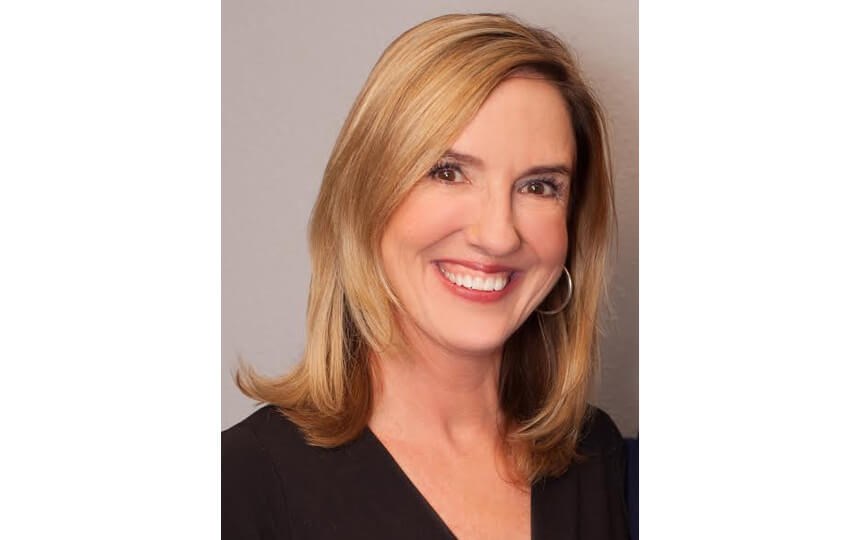 Laurie Espil-Goode was born into a ranching family in Arizona, attended college there, and, in 1987, moved to New Braunfels to be near a sister. Thinking her life's work would be found as a teacher, Laurie was surprised when the Texas sister suggested that she pivot to the beauty industry as she "always had the gift of making people look and feel good."

The recommendation suggestion stuck. More than 31 years ago, Laurie began her journey as an aesthetician. As women and men received pampering services from Laurie and her growing, well-trained staff, a revolutionary idea formed. Not long after, Laurie ended up creating one of the first day spas in Texas.

Pioneering this idea with the challenges of creating something from nothing came naturally as she gleaned from her parent's and grandparent's experiences and lives.
Her husband, Jerry, and her children were her best cheerleaders and helpers. Running a day spa was no easy undertaking. She faced continuous remodeling, DIY-ing, and never-ending laundry as well as the challenges that come with a growing staff. She managed it all while creating the relaxing, inviting, peaceful, and charming atmospheres of her four different locations all while offering the very best facials in town.

Connecting with the local community was necessary and, luckily, came quite naturally to Laurie. She served numerous associations including the NB Service League President, The Heart Association, Cancer Society Galas, Historical Society, New Braunfels Chamber of Commerce, Comal Trails Alliance, Youth Leadership Committee, Bible Study Fellowship, Children's Leader, New Braunfels Downtown Association, and Texas Master Naturalist.

Laurie was also an initial Board Member of the San Antonio Salon & Spa Association, ISPA member, Yonka Paris Partner, Summit trained 2009, and educator for 30+ years with 30+ employees. She's served on numerous boards both nationally and regionally - most recently to inspire and educate spa owners through the pandemic and is continuously furthering her education both locally and nationally to bring the latest skincare options on the market to her clients.

In Laurie's words, "The reason for my Success: surround myself with like-minded people to lean on and to walk each day knowing my life's work is God's love and grace in my life. The practice of aesthetics comes from years of looking at and treating all kinds of skin and finding the right treatments for the various needs and conditions that have been presented to me throughout the years. 31 years and counting is a great responsibility and a privilege that I don't take lightly."