Welcome to
Our Practice
When you are looking for an excellent doctor to trust with your reproductive health and well-being, we invite you to make an appointment with the Caring Center for Women for your next annual exam. Your experience is very important to us, and you will soon realize how methodical and caring our team can be fromsimple check-up appointments to in-depth surgical procedures. When this practice was started in 1986 by Dr. Ray Jacobson, he envisioned gentle, comprehensive care for women of all ages and reproductive wellness. We see young women through their first well-woman exam, first-time parents at their ultrasound, expectant mothers making a birthing plan, women experiencing changes in her cycle with fluctuating hormone levels, and more.
Learn More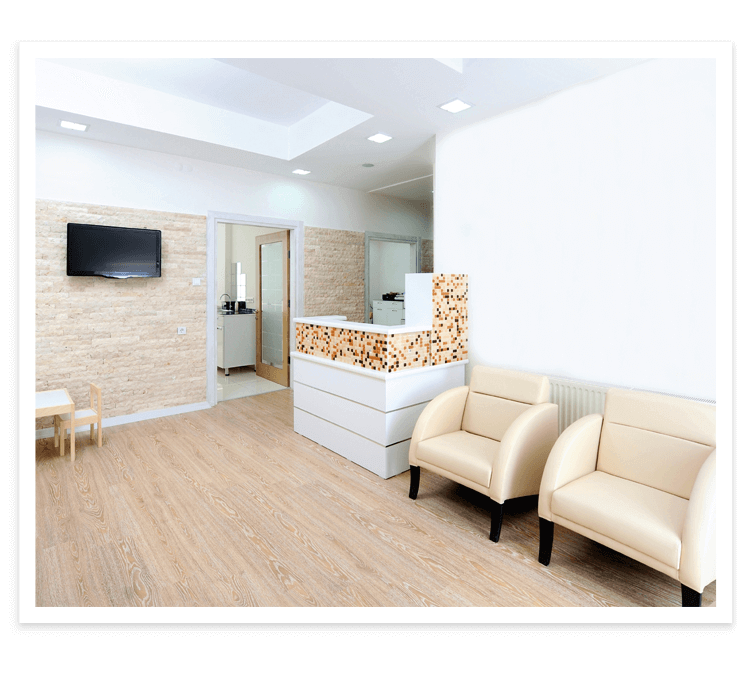 Reviews
Lauren has a great personable presence. She introduced herself and told me about her family-that was awesome. She is good at listening and asking questions. She was genuinely open to helping with issues.I was completely impressed and the office staff was great too.
dr blaue was a amazing doctor was there from start to finish great doctor highly recommended him
I'v been coming here for three years now and I always feel safe and respected every time I come in. The staff and doctors are great! They've also started an aesthetic addition to the clinic which I love! Laurie is fantastic to work with and she was able to make my skin look great for my wedding! I've always had a fantastic experience here.
Absolutely LOVE this office! I am a pt of Dr. Fay's at the NB location and cant say enough wonderful things. I am due to deliver soon and every appointment I had over the last 9 months has been great. I never waited more than 10 minutes to be seen, the staff were consistent, friendly, and Dr. Fay never makes you feel rushed or uncomfortable. She takes her time answering all your questions and knows her stuff! I have seen many different OBGYNs and by far, she is the BEST
I've been going to the Caring Center for Women in NB for 2 years now. I've seen all of the docs and Dr Reid delivered my baby. Each visit with them is so kind, sincere, and professional! I'll never go anywhere else!
4.9
601 Total Reviews
Quality Care for more than 25 Years
Your feminine health deserves compassionate, personalized treatment no matter your age or condition. At the Caring Center for Women in New Braunfels and San Marcos, TX, we have been performing reproductive health examinations and treatments for more than 25 years. We have an amazing team of doctors with five board-certified obstetrician-gynecologists (OBGYNs), one board-eligible OBGYN, and a licensed vocational nurse (LVN) to help assess your health concerns. We are also very fortunate to have Dr. Teresa Irwin on our team as she is the only surgeon board certified in female pelvic medicine and reconstructive surgery (FPMRS) in the San Antonio – Austin, TX Corridor. We also have four highly qualified, board-certified OBGYNs (Drs. Barrett Blaue, Kari Fay, Beth Reid, and Brittney Schumann) and one board-eligible OBGYN (Dr. Lauren Hermann) to offer their services to you. Our medical team is very experienced in reproductive health, prenatal care, childbirth, lactation, hormone management, minimally invasive procedures, and surgical treatments when necessary.
Our Doctors
Our Team