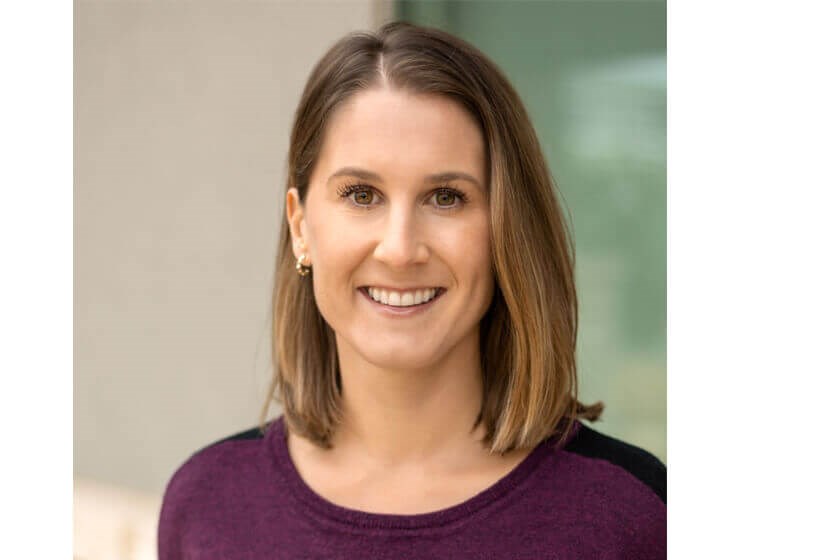 As a Texas Monthly "Super Doctor – Rising Star," our board-certified OBGYN Dr. Kari Fay takes great pride in her work at the Caring Center for Women in New Braunfels, TX. She is board certified by the American Board of Obstetrics and Gynecology (ABOG). Since 2011, Dr. Fay has taken great pride in her work at the Caring Center for Women. She is a member of the Texas Medical Association (TMA), TriCounty Medical Society, and the American Association of Gynecologic Laparoscopists (AAGL). Whether she is delivering babies or performing life-saving surgeries, Dr. Fay has medical privileges at many local medical facilities, including the Central Texas Medical Center and Resolute Health Hospital. In addition, Dr. Fay serves as the medical director for Family Planning Clinics in Hays County since 2011, and as the department chair of the OBGYN department at Central Texas Medical Center since 2016.
Dr. Fay has honed her skills while working as an OBGYN at the Caring Center for Women. She is certified to perform da Vinci robotic-assisted surgeries for hysterectomies. She also has extensive experience with problematic menstrual cycles (pain, heavy bleeding, irregularity), infertility, birth control, childbirth, cesarean sections, menopause, and other surgical solutions within the female reproduction system.
After she studied cell biology at Texas A&M University in College Station, TX, Dr. Fay earned a Bachelor of Science degree in 2003 and graduated cum laude. She went on to accomplish her Doctor of Medicine degree at the University of Texas Health Science Center in Houston, TX by 2007. After medical school, Dr. Fay held an internship and residency in obstetrics and gynecology at the University of Louisville in Louisville, KY, where she earned the position as a chief administrative resident.
Dr. Fay and her husband, Andy, have three young daughters and three sweet doggies to spend time with at home. If you want to strike up a conversation with Dr. Fay, ask her about being a private pilot when she is off duty at the Caring Center for Women. You might also share a common interest in jogging or in cooking delicious foods.
Reviews
"Even though there was a baby on the way, the doctor fit me into her schedule and really listened to me about my concerns. There wasn't a wait, and everyone was friendly."
Anonymous
ZocDoc
"Quick and painless. Professional and friendly office."
Anonymous
ZocDoc
"She was great; the wait was not."
Anonymous
ZocDoc
"She was very knowledgable, understanding, and reassuring. I would definitely recommend her, especially if this is your first OB/GYN appointment!"
Anonymous
ZocDoc
"Very friendly. Excellent bedside manner. Highly recommend."
Anonymous
ZocDoc